- RAISED HONEYCOMB TEXTURE -
- INDIVIDUALLY WRAPPED FOR EASY USE -
- ENLARGED WIPE 9" x 11" -
- SCENTS THAT WILL KNOCK YOUR SOCKS OFF -
- SAFE FOR ALL SKIN TYPES -
- DOESN'T LEAVE A RESIDUE ON YOUR SKIN -
WHAT MAKES OUR WIPES ANTIBACTERIAL?
HERE ARE 3 INGREDIENTS THAT HELP KICK THAT BACTERIA TO THE CURB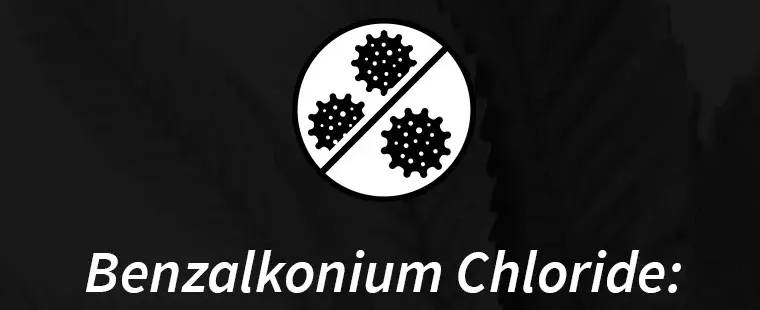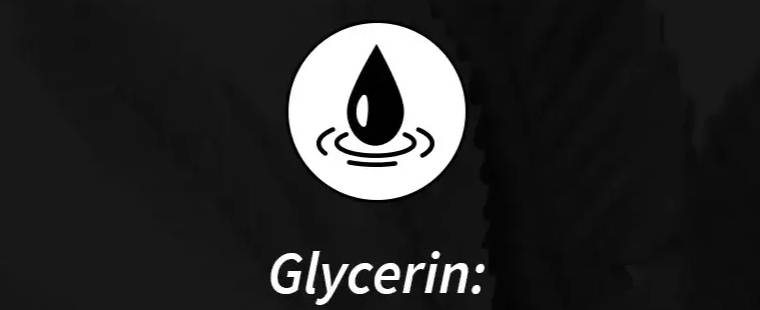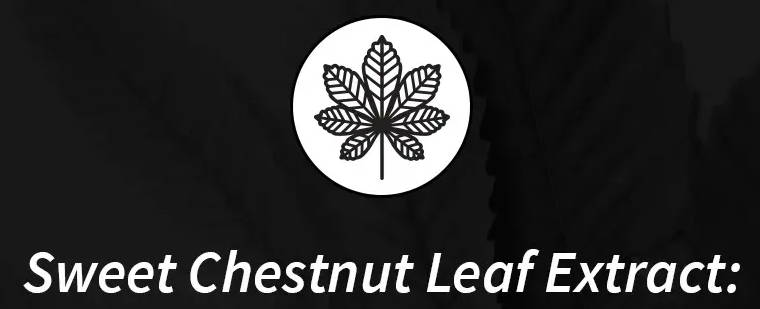 Nope, this isn't worked up in some chemical lab to help kill the bacteria off your skin. This ingredient is an organic salt that is classified as an ammonium. Classified by the FDA as a category III antiseptic, this ingredient kills up to 99.9% of germs and is safe for many types of sensitive skin.
Again mother nature provides with this all natural ingredient that is derived from plant based oils. Due to the antimicrobial and antiviral aspects in it, the FDA has approved this ingredient for use in a lot of skin treated issues. Not to mention it is a humectant (fancy way of saying it helps lock in moisture) to skin and leaves you feeling uber smooth and hydrated.  
Yes the leaf, not the nuts you're roasting come Christmas time over the open fire. This guy packs a punch when it comes to fighting staph, MRSA and ringworm. Used by the ancient Romans to dress battle wounds, this ingredient is tough as time and will keep bacteria attackers at bay.
WHAT INGREDIENTS BENEFIT YOUR SKIN?
THESE INGREDIENTS ARE PROVEN TO HYDRATE, SOOTHE AND HEAL YOUR SKIN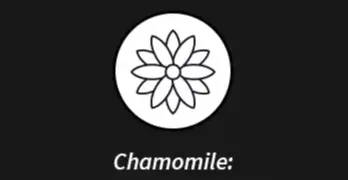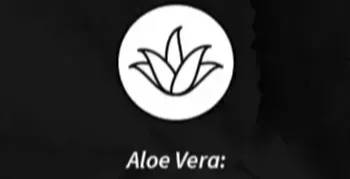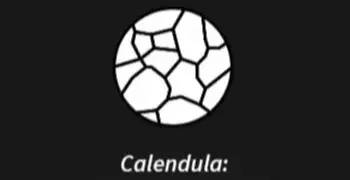 Not just a popular aroma for tea time and crumpets, but the external benefits of this flower are just as amazing. This "super" ingredient has SO many benefits. Strong anti inflammatory aspects and healing properties to keep those burns or scars mellowed out. Helps give you a soft coat of glow to that new smooth skin of yours. You could literally do yourself a favor and pick this straight from a meadow and rub it all over yourself...or just pick up a Klean Freak wipe and you'll be good 2 go!
Most commonly known as the green goo you throw on when you spend too much time out in the sun, has a lot of benefits beneath the fluorescent green. Not only does this guy feel good on your skin, it is packed with nutrient dense minerals and vitamins to go deeper than just feeling good! Vitamins A,B,C,D and E along with magnesium, potassium and zinc ooz from this green goodness. Experts claim that these vitamins and minerals help give a protective barrier to the skin keeping it hydrated and allowing you to brave the sweet sweat and sun all while knowing you're good to go.
Straight from your grandmas flower garden, Calendula has been used for ages both internally and externally for medicinal purposes. Calendula boosts collagen, the purest protein we have in our bods, to help your skin glow and heal. This has also been known to help sooth any dry, irritated skin...that includes that mosquito bite you got last night. Rub a little on that pesky bite and that should sooth your insane desire to scratch away.
MADE FROM WOOD PULP, THIS VISCOSE SUBSTRATE IS 100% BIODEGRADABLE AND ENVIRONMENTALLY SAFE.
WATER, GLYCERIN, WITCH HAZEL (Hamamelis virginiana)
EXTRACT, COCAMIDOPROPYL BETAINE, DIPROPYLENE GLYCOL, ALOE VERA (Aloe barbadensis) LEAF JUICE, SWEET CHESTNUT LEAF EXTRACT, BENZALKONIUM CHLORIDE, DISODIUM COCOAMPHODIACETATE, CHAMOMILE (Recutitia matricaria) FLOWER EXTRACT, CALENDULA (Calendula officinalis) EXTRACT, ALLANTOIN, SODIUM BENZONATE, CITRIC ACID, TOCOPHEROL, PHENOXYETHANOL, FRAGRANCE (parfum).